Minority Business Owners Applaud New Coronavirus Relief Package That Would End Restrictions on Access to Banking for Cannabis Businesses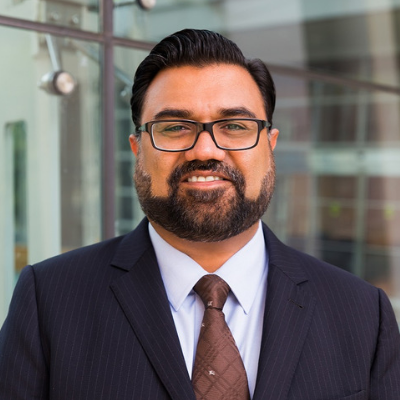 FOR IMMEDIATE RELEASE
Minority Business Owners Applaud New Coronavirus Relief Package That Would End Restrictions on Access to Banking for Cannabis Businesses 
CONTACT:
– Jason Ortiz, MCBA President, 860-639-8101 
– Amber Littlejohn, MCBA Senior Policy Advisor, 202-769-9970
Washington D.C. – On May 13, the minority cannabis business community applauded House leadership for working to end cash only transactions and provide access to resources for essential businesses excluded from state and federal coronavirus relief. House leadership introduced the Health and Economic Recovery Omnibus Emergency Solutions Act ("HEROES" Act) with language from the Secure And Fair Enforcement (SAFE) Banking Act that passed last year in the House (301-103). The bill would end cash only transactions, allowing for increased social distancing measures to protect patients, consumers, and our communities. The bill would also provide access to loans, lines of credit, and other banking products and services to provide small businesses with the access to capital necessary to maintain safe operations. 
In addition to the SAFE language, the bill includes a provision that would prevent the Small Business Administration from discriminating against an applicant for a loan or guarantee "solely because of the applicant's involvement in the criminal justice system." 
"Small business owners around the country are fighting to stay afloat, but cannabis businesses have to fight without access to relief, or even the ability to get loans or assistance to keep their doors open." said Khurshid Khoja, Chair of MCBA's Policy Committee. "The struggle to access capital is not new for minority entrepreneurs who make up less than 20% of cannabis industry ownership."Without changes to federal law, traditional bank loans are unavailable to cover extraordinary start-up costs. This leaves minority operators vulnerable to predatory lending and business practices, depriving them of the rights and benefits of ownership," said Khoja.
The bill would also provide for a shift to cashless transactions reducing the risk of virus transmission in communities most impacted by COVID. "This is overall a smart solution to address the risk of cash transactions during this pandemic." Said Dr. Olga Obie, MD, MCBA Board Member, and emergency medicine and Texas compassionate use program-approved Physician. "It is well-known that circulating currency like paper dollars and coins are often contaminated with infectious microbes. If we, as an industry, can reduce the spread of SARS-CoV-2 by using cashless options it is a wise step towards helping eradicate diseases like COVID."  
Last year, MCBA worked with industry, community, and congressional leaders to pass SAFE Banking in the House and will continue to fight for an equitable cannabis industry, including increasing access to capital for minority cannabis entrepreneurs.  
About the Minority Cannabis Business Association Founded in 2015, the Minority Cannabis Business Association (MCBA) is the first 501(c)(6) not for profit business league created to serve the specific needs of minority cannabis entrepreneurs, workers, and patients/consumers. The MCBA represents more than 700 minority owned businesses, entrepreneurs, and patients from across the United States. Its 15-member board of directors is composed of a diverse group of medical and legal professionals, cannabis industry veterans, and social advocates from across the U.S. You can find more information about us at www.minoritycannabis.org.