The Minority Cannabis Business Association Calls for an End to Funding Portland Police with Cannabis Revenue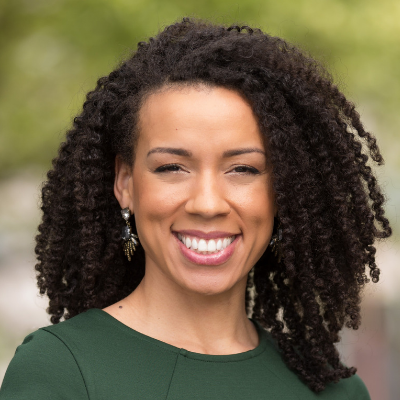 The Minority Cannabis Business Association Calls for an End to Funding Portland Police with Cannabis Revenue
Primary Press Contact:
Dr Rachel Knox
503 936 8801, rachel@doctorsknox.com
Secondary Press Contact:
Jason Ortiz, President
860 639 8101, jason@minoritycannabis.org
PORTLAND OREGON: The Minority Cannabis Business Association (MCBA), under the leadership and direction of Dr. Rachel Knox, calls on the city of Portland, OR to divest the Portland Police Bureau from any and all cannabis dollars meant for the investment in communities historically over-policed. MCBA extends this call nationwide to divest legal cannabis revenue from any law enforcement agency with a history of violence, disruption, and exploitation of our communities.
Recreational Marijuana Sales Measure 26-180 passed by Portland voters on November 8, 2016, allocated revenue to drug and alcohol treatment, public safety investments, and support for neighborhood small businesses. However, the city has failed to use these dollars as prescribed. A 2019, Portland City Auditor report showed 79% of cannabis tax revenue has been going to the Portland Police Bureau on an ongoing annual basis.
"It is outrageous that in a city like Portland we are funding the disruption of our own communities with money meant to uplift us," said Dr Knox, Chair of the Oregon Cannabis Commission, member of Portland's Cannabis Policy Oversight Team, and Board member of MCBA. "We must end this insult to our communities and focus 100% of those dollars to a health equity framework immediately. To delay this common sense policy is to ensure the protests will continue."
"Research has proven that training and transparency methods are not effective solutions," said Jeanette Ward, Executive Director of NuLeaf, an Oregon Based non-profit focused on uplifting communities impacted by cannabis prohibition. NuLeaf issued a letter to Portland City council with action items for council to consider at their next meeting. "As we all continue to see black men and women die at the hands of police officers across this country, we have to take a stand now, and start by ensuring dollars meant for our community reach our community." 
Mayor Wheeler and Commissioner Hardesty both have recently recommended eliminating Portland Police Bureau programs and redirecting that money into funding community programs and services. Commissioner Chloe Eudaly has pledged to bar cannabis taxes from being used for police budgets, among other reforms. 
"This is not just an Oregon problem, this is a national disgrace." Said Jason Ortiz, President of the Minority Cannabis Business Association and police accountability activist. "We call on all cannabis justice activists to investigate their municipal finances, their local cannabis company investments, and discover if and how dollars meant for community uplift are being sent to law enforcement. This mockery of justice is a shameful moment in our history and we will not allow it to be our future."
About the Minority Cannabis Business Association Founded in 2015, the Minority Cannabis Business Association (MCBA) is the first 501(c)(6) not for profit business league created to serve the specific needs of minority cannabis entrepreneurs, workers, and patients/consumers. The MCBA represents more than 200 minority owned businesses, entrepreneurs, and patients from across the United States. Its 15-member board of directors is comprised of a diverse group of medical and legal professionals, cannabis industry veterans, and social advocates from across the U.S. You can find more information about us at www.minoritycannabis.org.