Apply now for a scholarship to attend Cannabis Conference & Hemp Grower's Conference!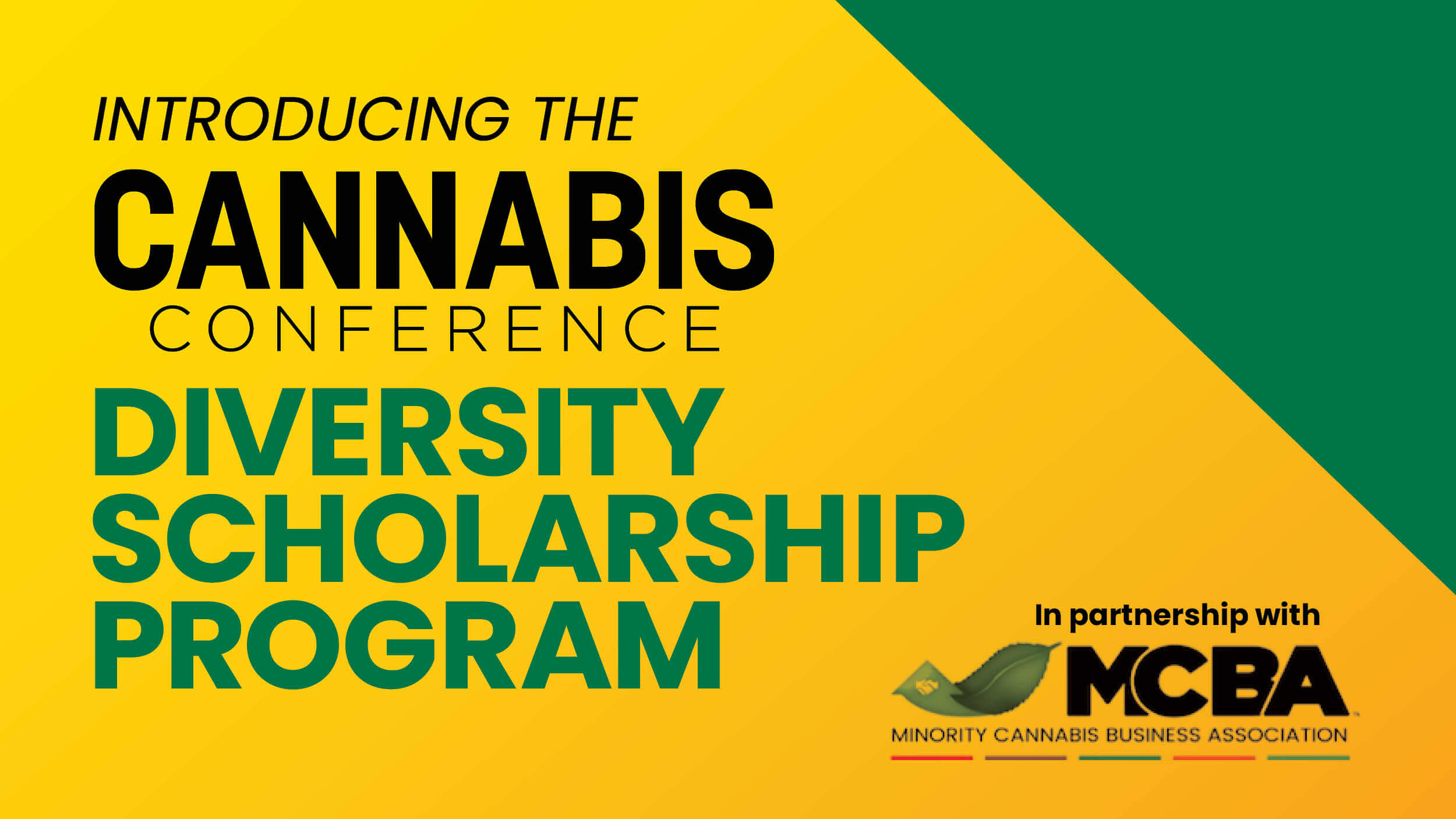 At MCBA, we are committed to helping our members get their foot in the door of the cannabis industry so that they can be successful and build generational wealth for themselves and their communities.
In the cannabis industry, one of the best ways to get your foot in the door is the networking that comes from attending industry trade shows. Whether you are at the beginning stages of market research, are looking to purchase equipment for one of your facilities, or just looking to meet other industry operators, trade shows offer a great way to meet new people and soak up knowledge that you can apply back home in your business.
This is why MCBA is proud to partner with Cannabis Conference (produced by Cannabis Business Times, Cannabis Dispensary and Hemp Grower media brands) and Hemp Grower Conference (produced by Hemp Grower) to help minority cannabis entrepreneurs access networking and education opportunities to grow and support their businesses by launching their inaugural Diversity Scholarship.
The inaugural Cannabis Conference/Hemp Grower Conference Diversity Scholarship will provide 20 selected MCBA members with complimentary Cannabis Conference 2021 All-Access passes and 10 MCBA members with complimentary Hemp Grower Conference 2021 All-Access passes.
In addition to the Scholarship, the Cannabis Conference and Hemp Grower Conference are each offering a 20% registration discount to all MCBA members.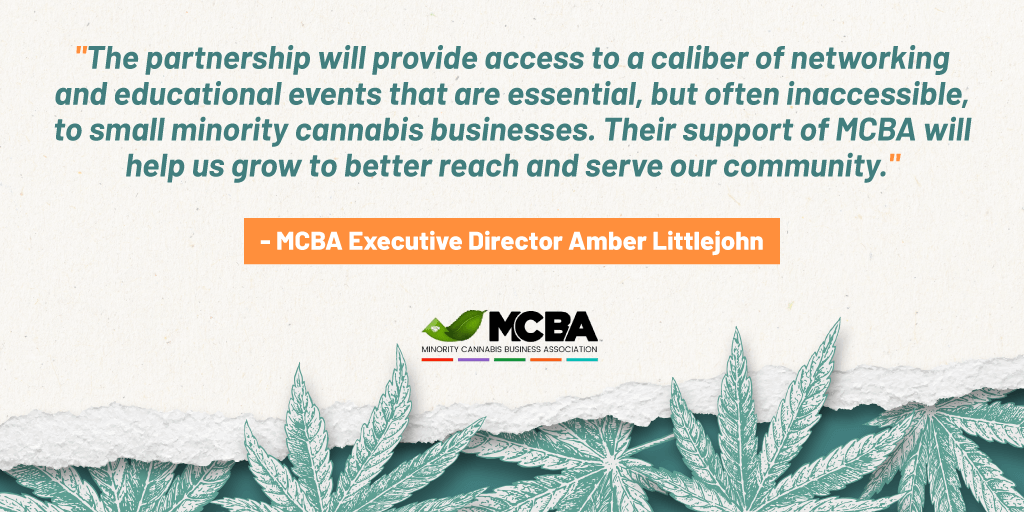 Applications are now open for submissions. The deadline to submit is June 25th.
You can apply here: https://bit.ly/3pdMg6b