MCBA Applauds Senate Banking Committee for taking up SAFE Banking Act in Key Hearing, Urges Prioritizing Minority Operators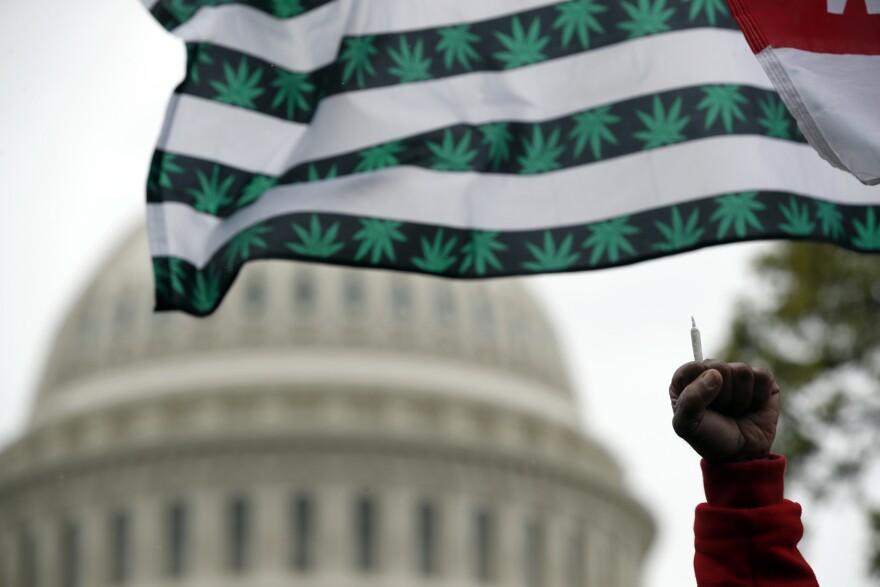 Washington D.C. – The Minority Cannabis Business Association (MCBA) applauds Chairman Senator Sherrod Brown (D-OH) and Ranking Member Senator Tim Scott (R-SC) and the members of the Senate Banking Committee as they prepare to hold a hearing titled "Examining Cannabis Banking Challenges of Small Businesses and Workers" to discuss the Secure and Fair Enforcement (SAFE) Banking Act and the safeguards for banks serving lawful marijuana-related businesses. 
After passing the House seven times, MCBA is pleased to see this critical piece of legislation get scheduled for a hearing and begin to be considered under regular order. 
MCBA is also pleased to see the inclusion of Community Development Financial Institutions (CDFIs) in the latest version of the bill. CDFIs have a proven track record of lending to minority communities and their inclusion in the bill is a testament to the power of collaboration between MCBA, other industry stakeholders, and members of Congress. This vital addition will help level the playing field for minority entrepreneurs, who have long faced barriers to accessing capital in the cannabis industry.
MCBA, which represents the interests of minority-owned cannabis businesses, has been advocating for the passage of the SAFE Banking Act for years while working to substantially improve the bill for minority operators. The association believes that the lack of access to banking services has put minority-owned businesses at a significant disadvantage, making it difficult for them to compete with larger, better-funded businesses. 
"Access to banking services is critical for the success of any business, and the cannabis industry is no exception," said Kaliko Castille, Board President of MCBA. "For too long, minority-owned cannabis businesses have been shut out of the banking system, making it difficult for them to grow and thrive. The SAFE Banking Act would change that and level the playing field for all cannabis businesses."
MCBA has also been advocating for some additional changes to the bill that it believes will help the bill go further in helping minority entrepreneurs battle back from system inequities and will continue their advocacy for these provisions when it eventually makes its way to the Senate floor, including:
Inclusion of

language

from Senator Rosen providing cannabis business access to SBA programs

Adding H.O.P.E. Act language focused on expungements

Updating FinCen guidance to remove marijuana related activity as a "red flag" for financial regulators and other technical changes around data collection.
The Senate Banking Committee's hearing on the SAFE Banking Act is a significant step forward for the cannabis industry and for minority-owned businesses in particular. MCBA looks forward to working with lawmakers to ensure that the SAFE Banking Act becomes law. 
The hearing will take place on Thursday, May 11 at 9:45am ET. MCBA will be streaming the hearing live on LinkedIn, Facebook and Twitter. 
###
Minority Cannabis Business Association
Founded in 2015, the Minority Cannabis Business Association (MCBA) is the largest national trade association dedicated to serving the needs of minority cannabis businesses and our communities. MCBA represents more than 300 minority and allied cannabis businesses and industry and community leaders who share a vision for an equitable, just, and responsible cannabis industry. Our mission is carried out by a 15-member Board of Directors composed of a diverse group of industry veterans, medical and legal professionals, advocates and community leaders. Learn more by visiting our website www.minoritycannabis.org