MCBA Engages in Case Study to Rate Efficacy of Los Angeles' Social Equity Program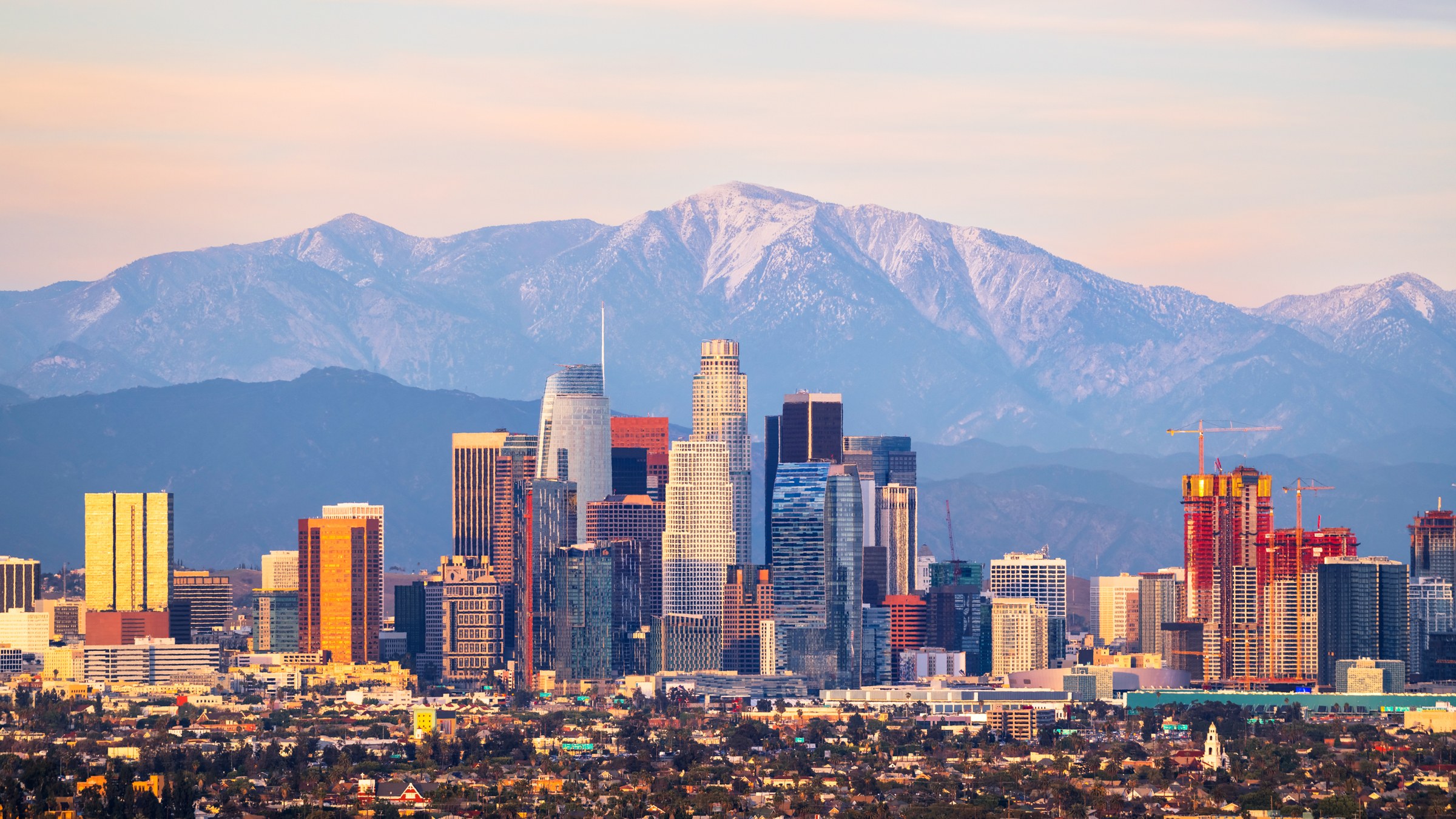 For Immediate Release
MCBA Engages in Case Study to Rate Efficacy of Los Angeles' Social Equity Program
Denver, Colorado is Next as it Begins Social Equity Conversations
Los Angeles, March 26th – Today, members of the Minority Cannabis Business Association (MCBA) announced plans to take score of social equity policies implemented by the city of Los Angeles intended to increase diversity in the burgeoning cannabis industry. Partnering with the MCBA on this effort is Chris Nani, an Ohio State Law student who recently released a similar study that focused on these equity policies in three other California cities.
The results of Nani's preliminary study had outcomes for Sacramento, San Francisco and even the much-lauded Oakland program that didn't fully meet the intent of those policies, and underlines the necessity of reassessment once these programs have been implemented. As one of the largest markets in California, Los Angeles is an important influencer in the industry and will serve as an example for future efforts on this topic.
"We are excited to see municipalities across the country starting to implement social equity programs as a way to reinvest in communities that for decades have been disproportionately harmed by the War on Drugs." says Kayvan Khalatbari, MCBA's Board Chair . "Now we need to ensure their intended outcomes are being met. If they're not, we need to reexamine those policies and work on them until we get it right. We must develop an effective and repeatable model."
The case study will utilize an "Equity Equation", which provides a score assessment to rate the effectiveness of municipal social equity programs based on 10 separate factors, all of which have been determined to play a major role in the ultimate success or failure of these policies. One factor commonly cited as a barrier to entry for people of color to find a place in the cannabis industry, regardless of policies in place, is a lack of available capital.
"Social equity programs are an important progression for the cannabis industry," says Chris Nani. "As new markets come online and use Los Angeles as a model in their own programming, it's critical that we understand what is working and what is not. The equation I developed is meant to grade the efficacy of these programs and offer suggestions for improvement. I look forward to working with lawmakers, social equity applicants and MCBA to work towards improving these policies across the country."
As ownership in the regulated cannabis industry continues to be dominated by white individuals, many policy makers have begun to realize the importance of including social equity provisions. With the recent release of MCBA's Municipal Model Ordinance – which outlines language to help local governments provide robust Social Equity Programs – policy makers have been handed the tools to see this kind of thoughtful reinvestment happen. With the addition of these case studies, municipalities will now be able to determine, after implementation, whether their program is effective and where it can be improved.
————–
The Minority Cannabis Business Association (MCBA) is the first non profit business league created specifically to strengthen the cannabis industry by increasing diversity. The MCBA's mission is to create equal access and economic empowerment for cannabis businesses and their patients & consumers, by designing policy considerations, social programming and outreach initiatives to achieve equity for the communities most affected by the war on drugs.
Contact:
Kayvan Khalatbari
MCBA Board Chair
kayvan@denverreliefconsulting.com
(720) 273-6835