Member of the Month: Lawyer Up Legal Services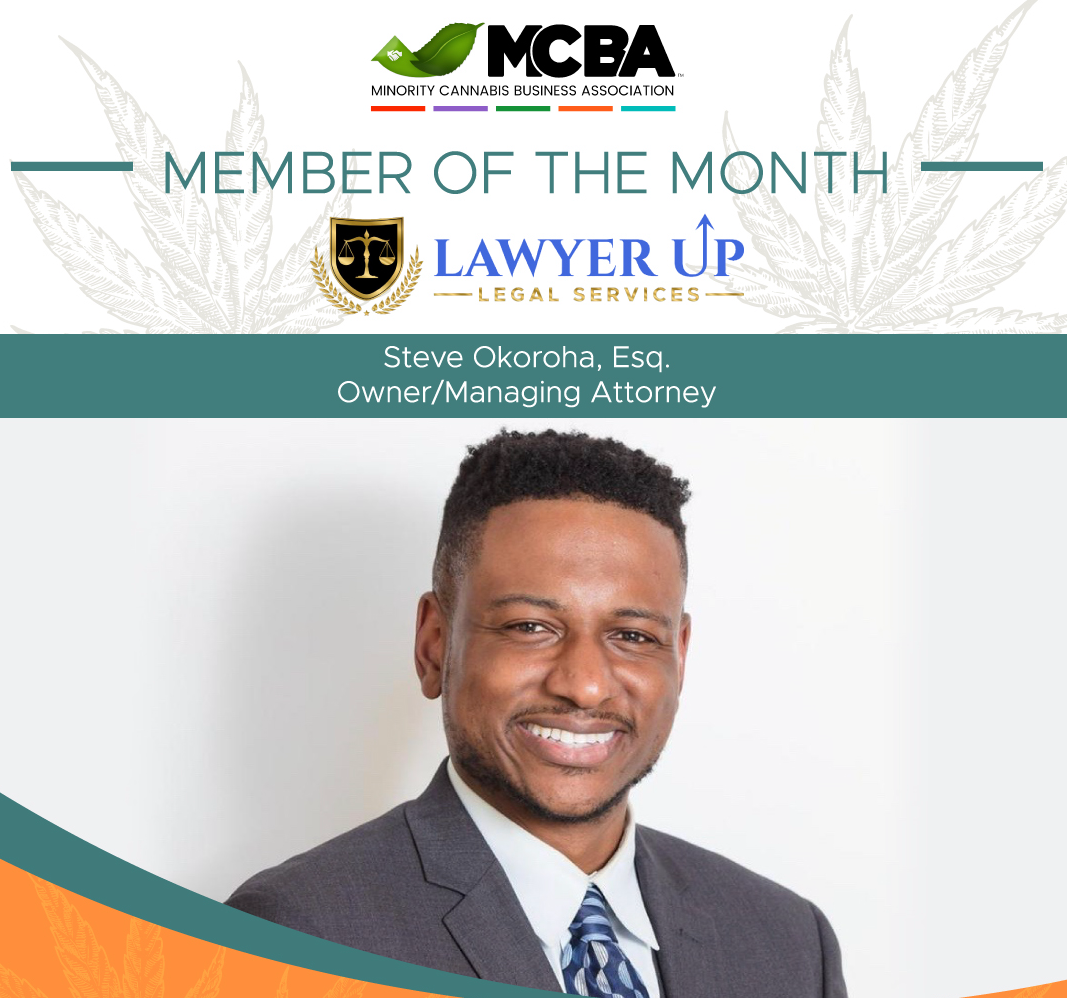 Lawyer Up Legal Services is a Texas based law firm built to efficiently handle various legal needs in the areas of family law, business and contracts, estate planning, traffic tickets, and cannabis. Our firm utilizes the latest technology to make our client's experience easy and less time-consuming. Additionally, we offer various ways to stay in contact and find out current details regarding a client's case. Additionally, our firm is a Better Business Bureau (BBB) Gold Star Accredited Business and the lead Attorney, Mr. Steve Okoroha, is part of The National Black Lawyers Top 40 Under 40.
Most recently, our firm was able to secure a dismissal in over $27,000 in fees levied by the City of Houston over what was deemed to be a shakedown of a local restaurant business. With the tactics employed in this case, our firm was able to show the lack of evidence to support the city's claim and secured a full dismissal by the judge. Our client was extremely grateful and has sent us several referrals since the decision was rendered.
Beginning just this year, our firm has established a non-profit arm that handles primarily immigration cases and looks to serve those that qualify under federal poverty line standards. We now offer lower cost services and will soon conduct outreach activities to keep people informed of their rights in various aspects of law. Stay tuned for more activities from our firm!