Member Spotlight: Cannabis NewsHub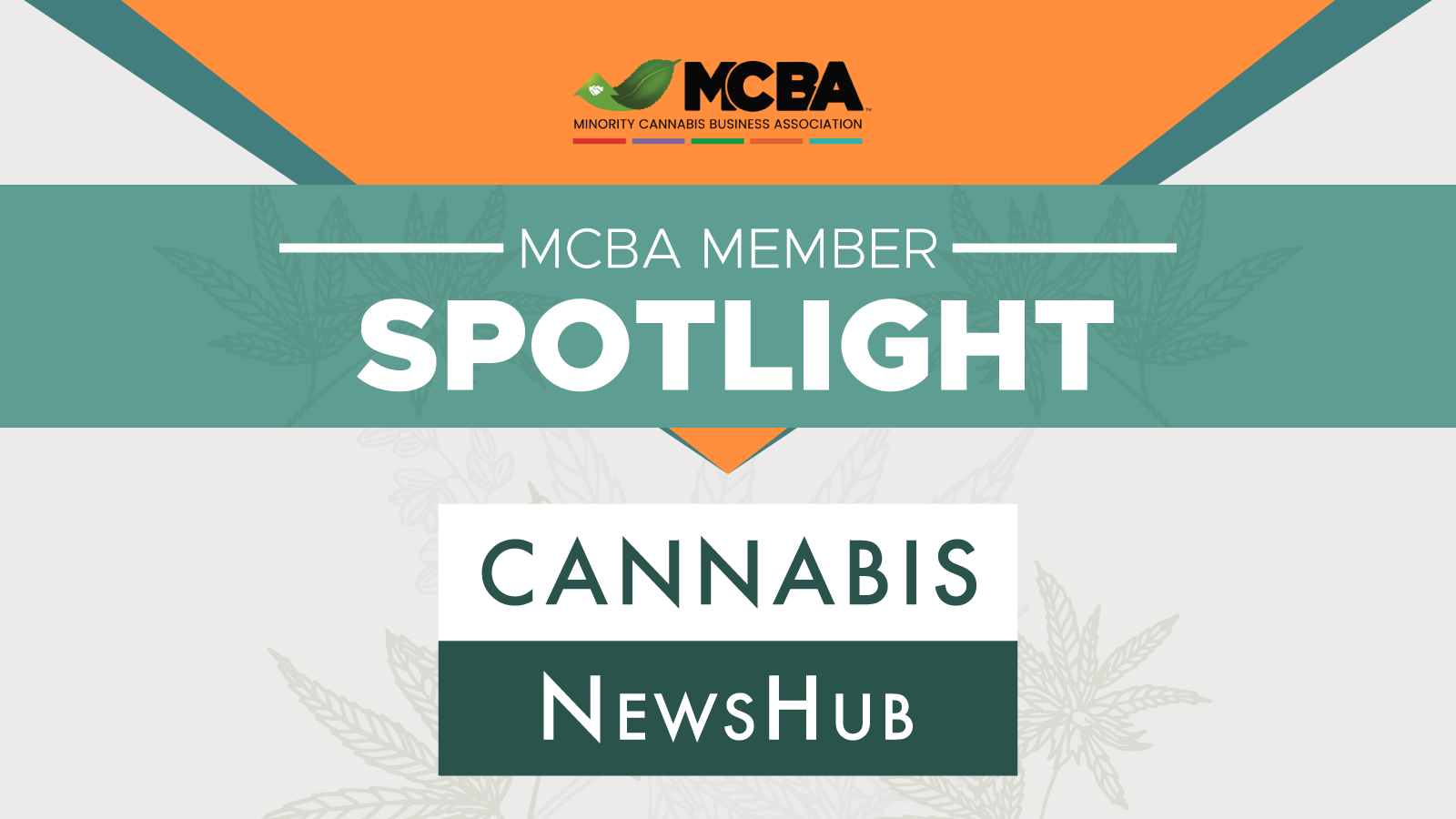 Cannabis NewsHub, powered by NewsBank, is the single source of comprehensive news and information for cannabis, hemp and marijuana. Created specifically for industry professionals, it delivers current and retrospective coverage of the topics that drive innovation, change and growth in the space.
NewsBank, inc. has been a premier information provider for almost 50 years. Our comprehensive resources meet the diverse research needs of public libraries, colleges and universities, schools, and professionals around the world. Now, we are leveraging our information expertise to help cannabis industry professionals succeed. We have worked closely with them to understand the need for, and challenges in, finding reliable information in areas such as law, accounting, banking, finance, retail, transportation, social justice, real estate and more.
Cannabis NewsHub aggregates licensed cannabis-related content from over 13,000 global, regional, national and local publications, including more than 60 industry-specific sources. The consolidation of this content in one resource makes Cannabis NewsHub unique.  Then, using proprietary algorithms based on each user's information needs, the most relevant news coverage is delivered as it becomes available.  Deep archives also enable research into the issues, people and events that influenced the growth of the industry.

Looking to stay on top of the issues, movers, and shakers in our industry? Cannabis NewsHub can help you out by making sure the news you need gets to you! Interested in how to add diversity to your workforces (aren't we all!)? View this article from Marijuana Business Daily found in Cannabis NewsHub: Add diversity in marijuana workplace through job descriptions, interviews and hiring practices.
Check this out! MCBA members receive a 15-month subscription to Cannabis NewsHub for the price of a 12-month plan! For details, contact Scott Chaisson at schaisson@newsbank.com.