Member Spotlight: Dutchie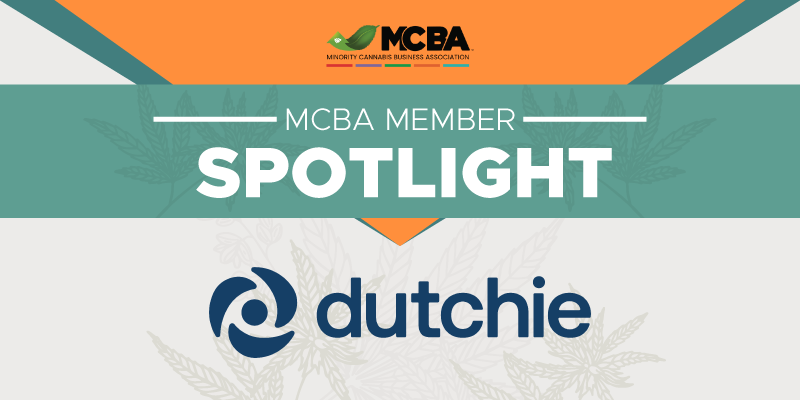 Dutchie is an all-in-one technology platform powering the cannabis industry with Point of Sale, eCommerce, Payments, and more. Along with being the premier technology platform powering cannabis commerce, Dutchie is striving to be the example of corporate commitment to social equity in the cannabis industry. Dutchie exemplifies this commitment through its three social impact pillars: Equitable Growth for Small Business & Local Communities, Social + Criminal Justice Reforms, and Health & Wellness.
Dutchie runs a social equity program that supports Black, Indigenous, and People of Color (BIPOC) and women-led dispensaries through training and marketing stipends.
Dutchie recently announced its partnership with the Last Prisoner Project. The wide-reaching partnership will include coordination and support across several of the Last Prisoner Project's efforts, including expungement of criminal records, re-entry support, criminal justice public policy reform, industry event coordination, and technological avenues to increase charitable contributions exponentially. Dutchie donated $100,000 to the Last Prisoner Project and pledged to match $1 million in donations from dispensary partners and cannabis consumers to kickstart the partnership.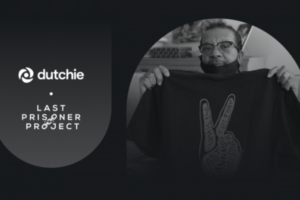 To learn more about this initiative and stay up-to-date about Dutchie, please visit https://business.dutchie.com/