Member Spotlight: Dynamic Pharmaceutical Consulting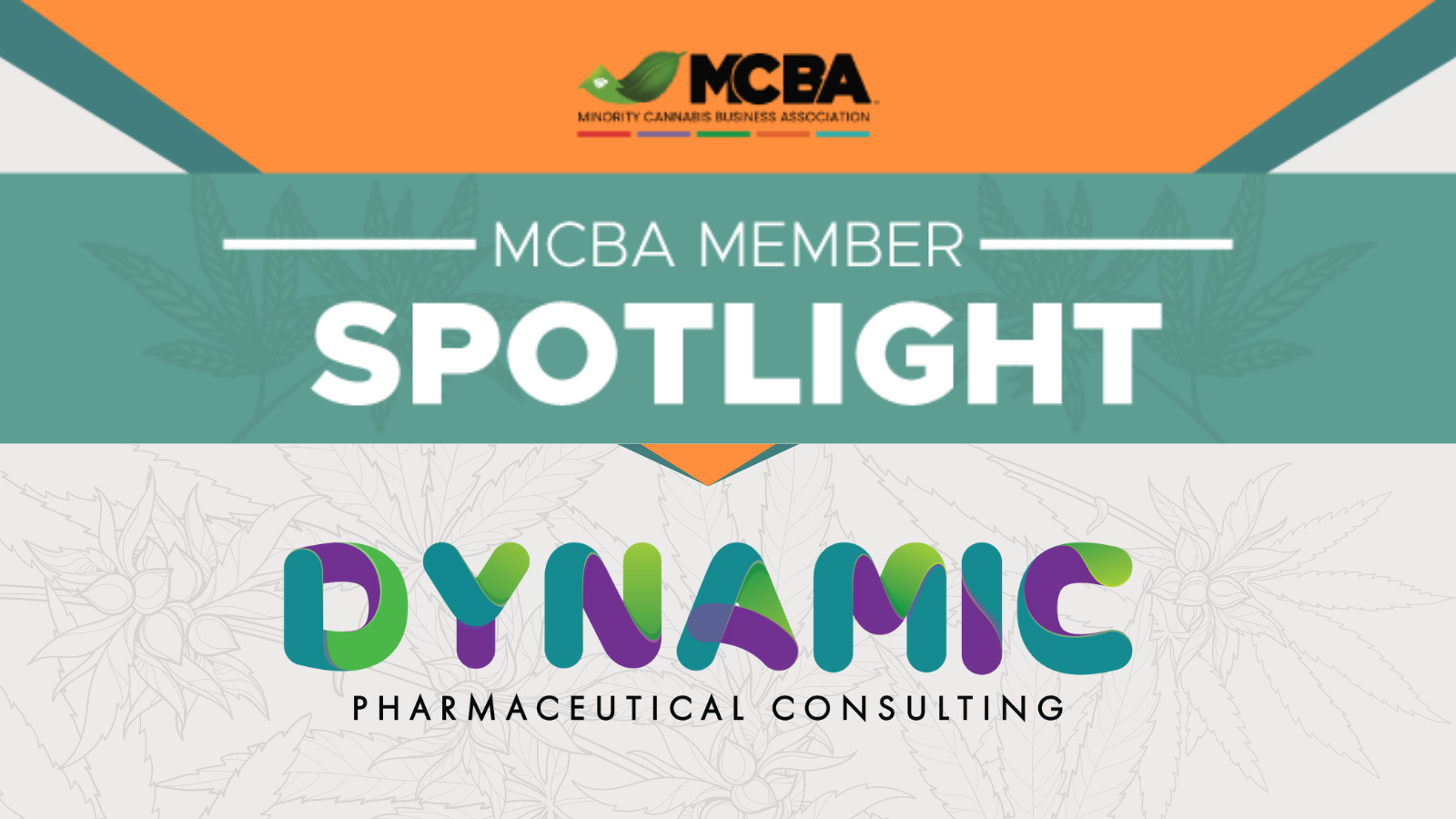 Dr.  Melanie S. Weaver is the Founder and CEO of Dynamic Pharmaceutical Consulting, LLC. In 2003 she received a Bachelor of Science in Chemistry from University of Maryland, College Park. In 2007 she earned her Doctor of Pharmacy degree from Howard University. Throughout her 15-year tenure as a Pharmacist she has worked as a clinical pharmacist in several hospitals, long term care facilities, home health care settings, as well as community pharmacy's. In 2018 she became an entrepreneur and started Dynamic Pharmaceutical Consulting.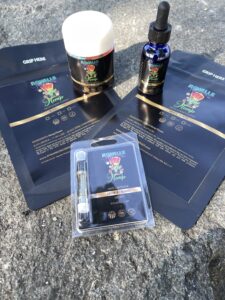 Today her company Dynamic Pharmaceutical Consulting, LLC. provides a vast number of pharmacy services including: Protocol design and compounding of investigational drugs for various pharmaceutical companies, global pharmaceutical supply and distribution, and compliance services for Assisted living and Nursing homes.  In 2021 the company added a Cannabis product line called Royalle Hypnautic Hemp that formulates Hemp derived products.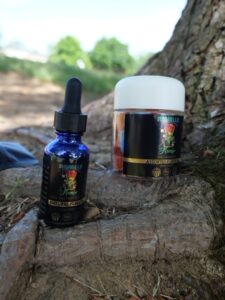 The Royalle Hypnautic Hemp brand consists of CBD and Hemp derived products. They include: Delta 8 and Delta 10 vape cartridges and pens, various flower strains (Delta 8, Delta 10, and THCo),  THCo and CBD gummies, and pain formulation CBD oil. 
Our mission is to support diversity and eliminate social injustice amongst the cannabis community.
For more information on Dynamic Pharmaceutical Consulting, please visit www.dynamicrxconsult.com or Instagram account @dynamicrxconsult1.