Member Spotlight: House of Puff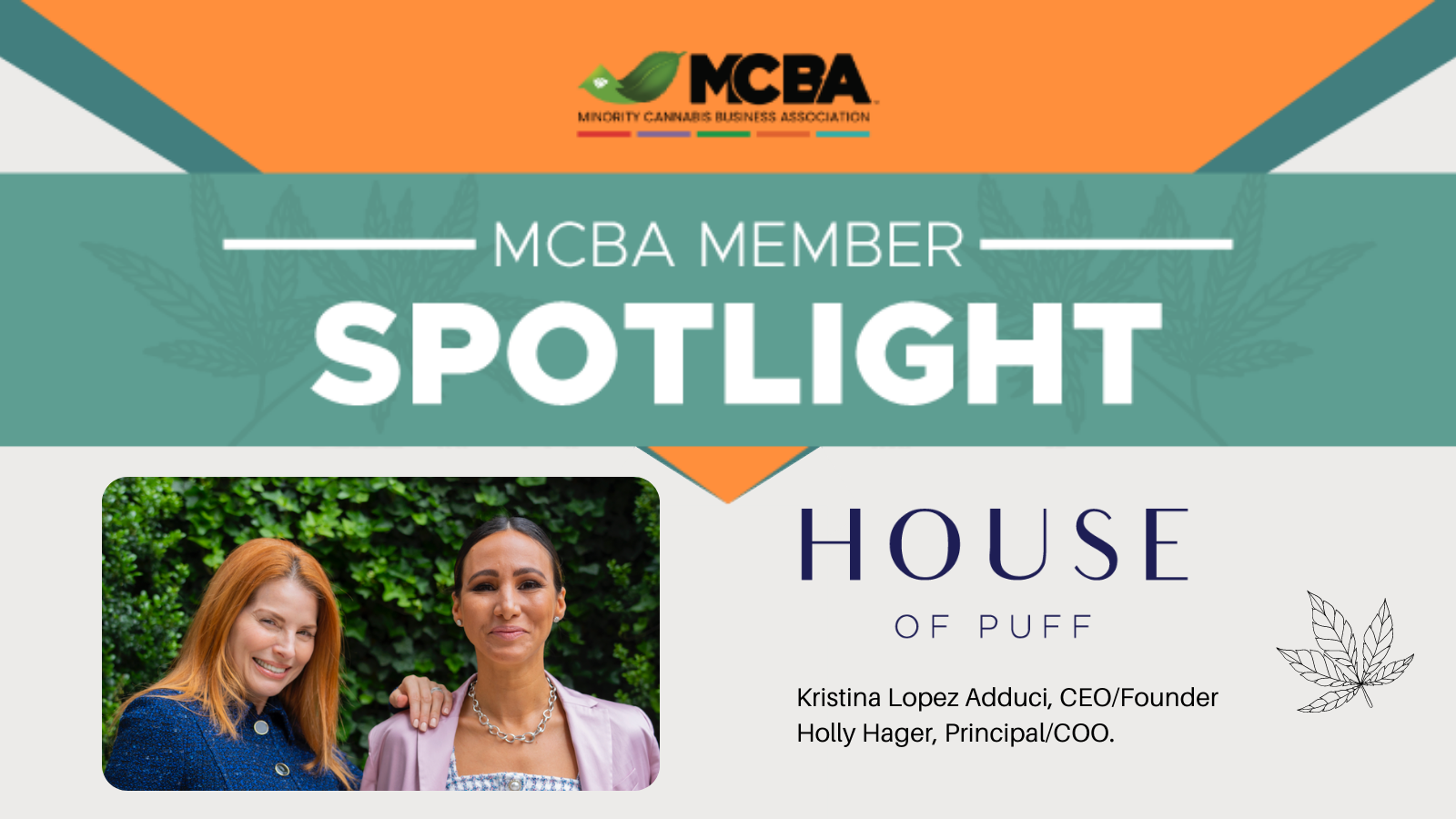 House of Puff makes it chic and easy to consume cannabis unapologetically, and leverages the power of culture and art as vehicles for social change. With expert curation, they work largely with women and BIPOC artists to translate high-culture aesthetics into products that elevate cannabis above any stigma. Women-owned and Latina-led, they also produce inclusive educational content that bridges the worlds of cannabis, art, and social justice.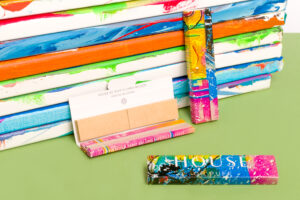 Most recently, House of Puff teamed up with author, social justice advocate, artist, Chris Wilson for the long-anticipated second edition of their artist series rolling papers, and the nonprofit, Solitary Watch. The new rolling papers feature Wilson's powerful painting, Positive Delusions, which memorializes the positive thoughts he focused on to get himself through the torment of solitary confinement.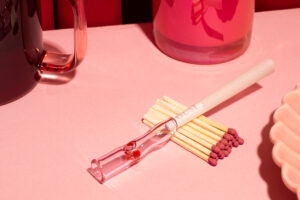 House of Puff's founder, 
Kristina
 Lopez Adduci, explains the importance of this groundbreaking collaboration. "House of Puff's cannabis products are rooted in the power of art to change culture. As cannabis becomes mainstream, we're committed to working with artists and organizations who lift up the communities most adversely affected by the War on Drugs—that includes the many individuals who've suffered in solitary confinement due to cannabis-related charges."