Social Equity 2.0: Minority Cannabis Business Association to Unveil National Cannabis Equity Report and Digital Research Map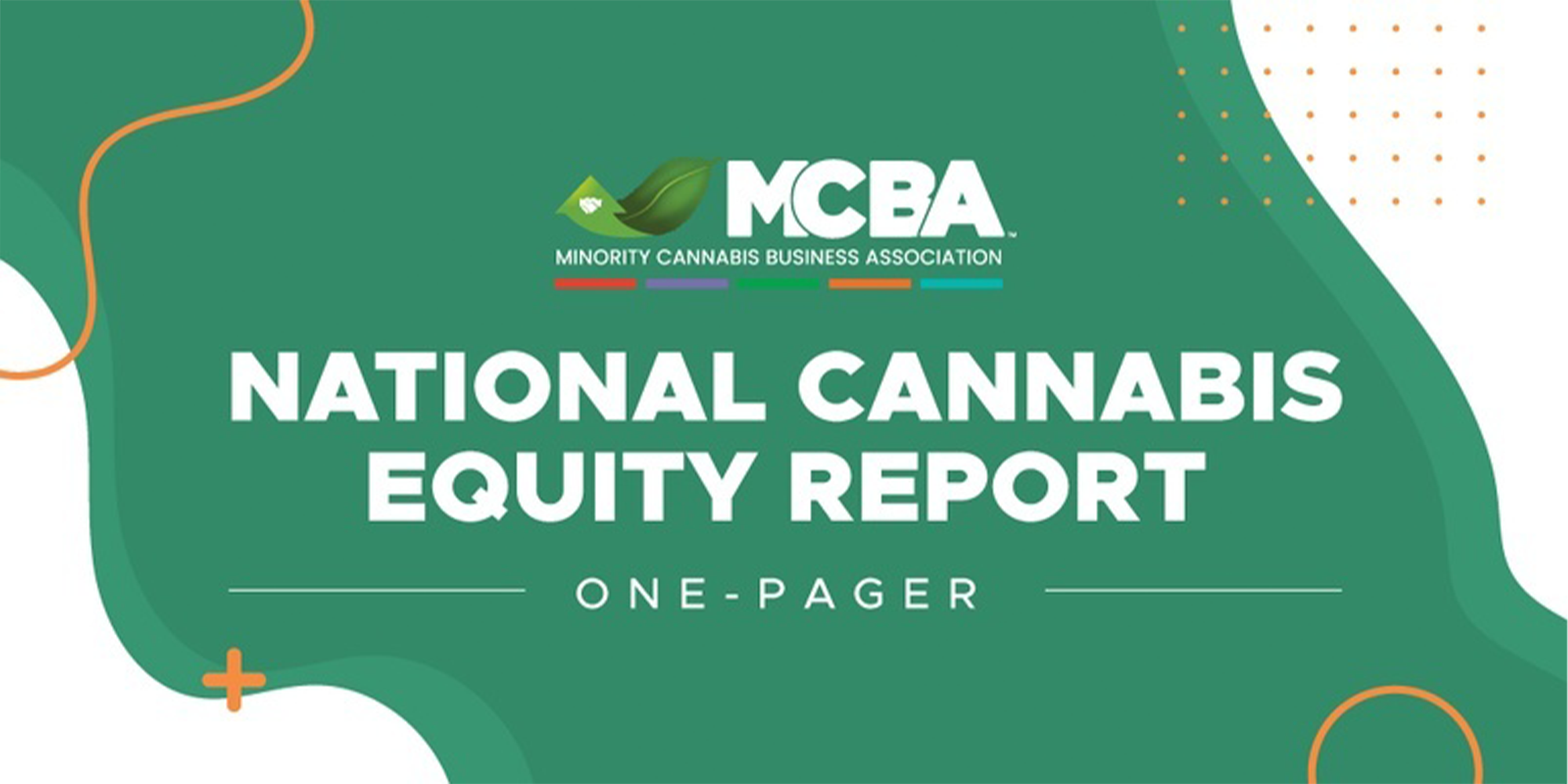 Despite broadly stated support for addressing the harms of cannabis prohibition and creating diversity in the cannabis industry, the barriers to entry for minority operators have continued to stifle progress to advance social equity efforts. As we look to fulfill the promises made through "Social Equity 2.0"- a reconciliation of social equity commitments with social equity policy- we must first understand where we went wrong.
On February 10, 2022, the Minority Cannabis Business Association (MCBA) will take the first step on a journey into a new era of social equity with the release the National Cannabis Equity Report ("Equity Report" or "Report") and National Cannabis Equity  Map ("Equity Map" or "Map") with support from The Arcview Group, and in association with Weedmaps and Parallel. 
The Map and Report provide critical data from social equity programs, as well as other policies impacting equity in state and municipal medical or adult-use markets. The Equity Map is a dynamic digital tool for advocates, lawmakers, and stakeholders that can be used to gather and track data critical to the understanding and analysis of cannabis equity policy on a state and municipal level. The Report presents the initial findings from the development of the National Cannabis Equity Map. The Report highlights the findings of 41 policy points explored in the Map. Among those highlights, MCBA identified 7 initial conclusions that we ask advocates and lawmakers to consider as we reexamine state social equity programs.  
The number and efficacy of state social equity programs does not reflect the expressed commitment to achieving equity through cannabis. 

The use of non-race criteria in the social equity qualifications and definitions has not yielded diverse cannabis markets.  

Despite evidence to support cited concerns, many states continue to utilize state-level license caps to limit state markets leading to a lack of diversity and the proliferation of the legacy market. 

Among the few social equity programs that provide funding, fewer still provide access to timely funding for social equity applicants and licensees.

Requirements to secure premises prior to issuance of a license or conditional license continue to present a significant barrier to entry for social equity operators. 

Bans on ownership for individuals with past cannabis convictions remains prevalent in state-legal cannabis programs.  

Inequities in existing medical markets create inequities in adult use markets.  
MCBA calls on you to help us fulfill the promises made and usher in a new era of social equity policy. We ask you to read, use, and share the Report and Map to help turn the page for social equity policy. Join us to learn more about the Report and Map at a special edition MCBA/Arcview Access webinar on Thursday, February 10th, 2022, 1:00 pm PT/ 4:00 pm ET. To register for the event, please visit https://arcviewgroup.com/product/mcba-social-equity-report/