The Minority Cannabis Business Association Announces 2018 Board Members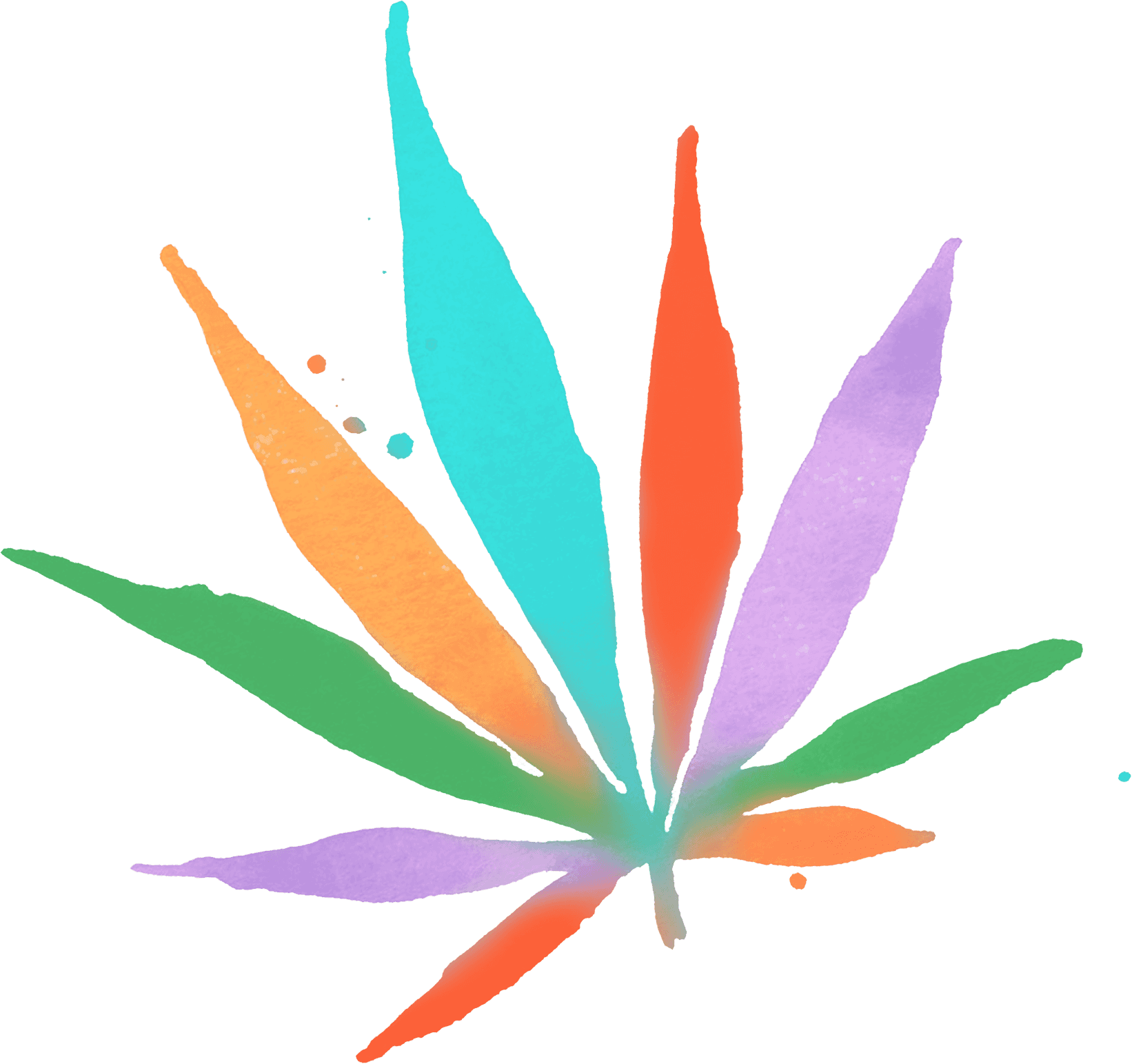 The Minority Cannabis Business Association has elected its Board of Directors to serve the 2017-2018 term. This year's group consists of a stellar group of business owners, policy makers and accomplished activists. Each member represents a diverse background of professions, perspectives and cultures of the growing cannabis market.
The list of MCBA Board Members is as follows:
Jesce Horton, Chairman – Panacea Valley Gardens and Saints Cloud, Portland, OR
Shanita Penny, Vice Chairwoman – Budding Solutions, Baltimore, MD
Seth Adler – CannEconomy Podcast, New York, NY
Brandon Banks – Natural Selections, Denver, CO and Boston, MA
Linda Greene – BCG Solutions, Washington, DC
Al Harrington –Viola Extracts, Denver, CO and Detroit, MI
Judge Shelli Hayes – Retired Judge, Las Vegas, NV
Kayvan Khalatbari – Denver Relief Consulting, Denver, CO
Khurshid Khoja – Greenbridge Corporate Counsel, San Francisco, CA
Dr. Rachel Knox – American Cannabinoid Clinics, Portland, OR
Dr. Chanda Macias – National Holistic Healing Center, Washington DC
Mary Jane Oatman – Sativa Sisters, Nez Perce Reservation, WA
Jason Ortiz – National Campaign Strategist, Hartford, CT
Lindsay Robinson –California Cannabis Industry Association, San Francisco, CA
Jessica Velazquez – K&H Consulting Las Vegas, NV
Brandon Wyatt, Esq. – Wyatt Legal & Consulting, Fort Washington, MD
Rachelle Yeung – ACLU of Maryland, Baltimore, MD
Jesce Horton, Cofounder and Chairman of MCBA, says "This is a crucial year for this organization. We have a very passionate group of leaders who will help us to provide increasing value to our members and the cannabis industry, as a whole. "
The new group's first meeting will be held in November of this year in Las Vegas, NV.
About MCBA: Founded in late 2015, the Minority Cannabis Business Association (MCBA) is the first non-profit organization created to serve the specific needs of minority cannabis entrepreneurs, workers, and patients/ consumers. The organization currently serves members from across the United States and Canada. The Board of Directors is comprised of a diverse group of cannabis industry veterans and activists from across the U.S. The mission is to create equal access and economic empowerment for cannabis businesses, their patients, and the communities most affected by the war on drugs.
For more information, please contact info@minoritycannabis.org.