MCBA's Equity Workshop Tour: Empowering Social Equity Applicants and Operators in the Cannabis Industry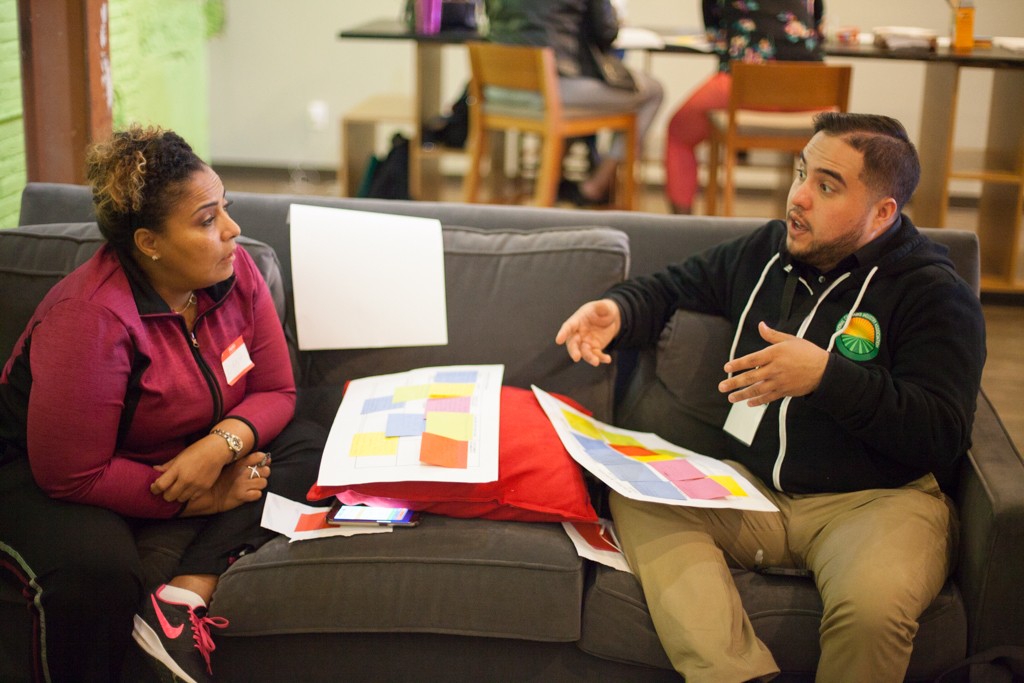 The Minority Cannabis Business Association (MCBA) is thrilled to announce our upcoming Equity Workshop Tour (EWT), designed to empower social equity applicants and operators in the Cannabis industry. We're setting out to visit 10 cities this October, each filled with an agenda aimed at fostering diversity, equity, and inclusion in the cannabis sector.
About the Equity Workshop Tour (EWT)
The EWT is more than just a series of events; it's a movement bringing together business, advocacy, and community leaders committed to building an equitable Cannabis industry. With the collective aim of strengthening industry footholds for social equity applicants and operators, the tour promises an enriching blend of immersive learning and purposeful networking opportunities.
What Can You Expect?
Roundtable Discussions: Engage with industry experts intent on delivering tangible takeaways.
Group Discussions: Identify synergies and galvanize collective efforts towards industry equity.
Panels & Listening Sessions: Get firsthand insights and direct access to influential leaders in the cannabis space.
Networking: Connect with peers and thought leaders in an environment curated for meaningful interactions.
Host
We're honored to have Mike Lomuto of Dao Mastery hosting the tour. Mike was most recently in charge of all the Diversity, Equity, and Inclusion programming and managed the social equity scholarship program at NCIA.
Registration & Eligibility
Registration is FREE, but spaces are limited. Priority will be given to members of MCBA and partner organizations of the tour.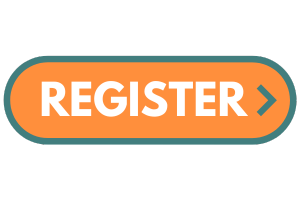 Sponsors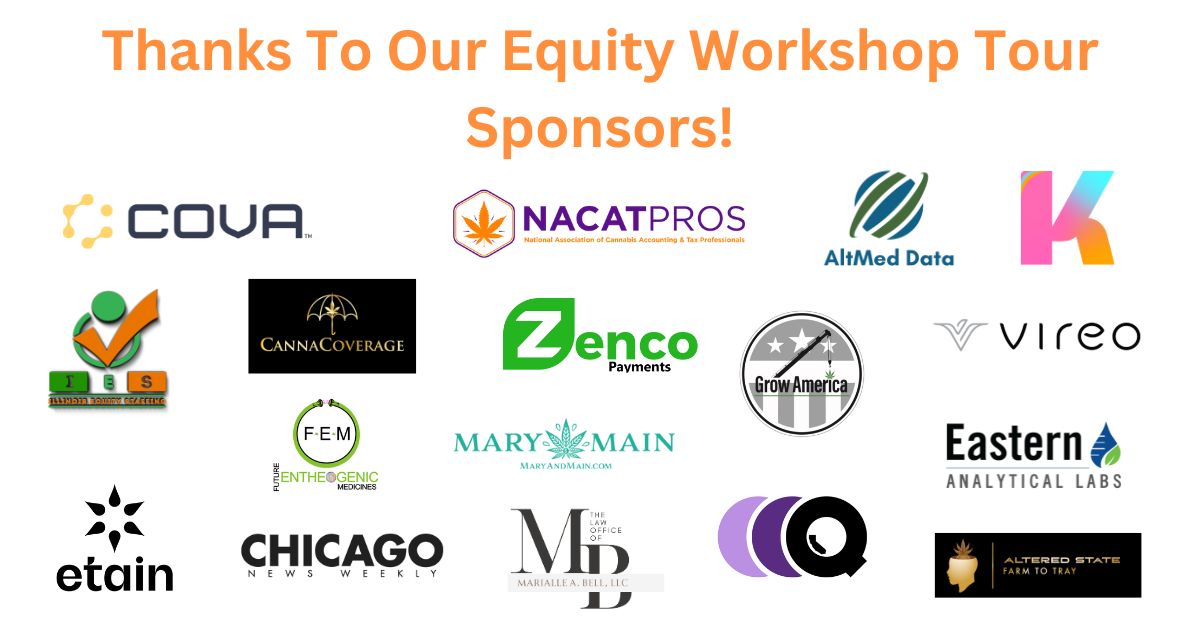 Partners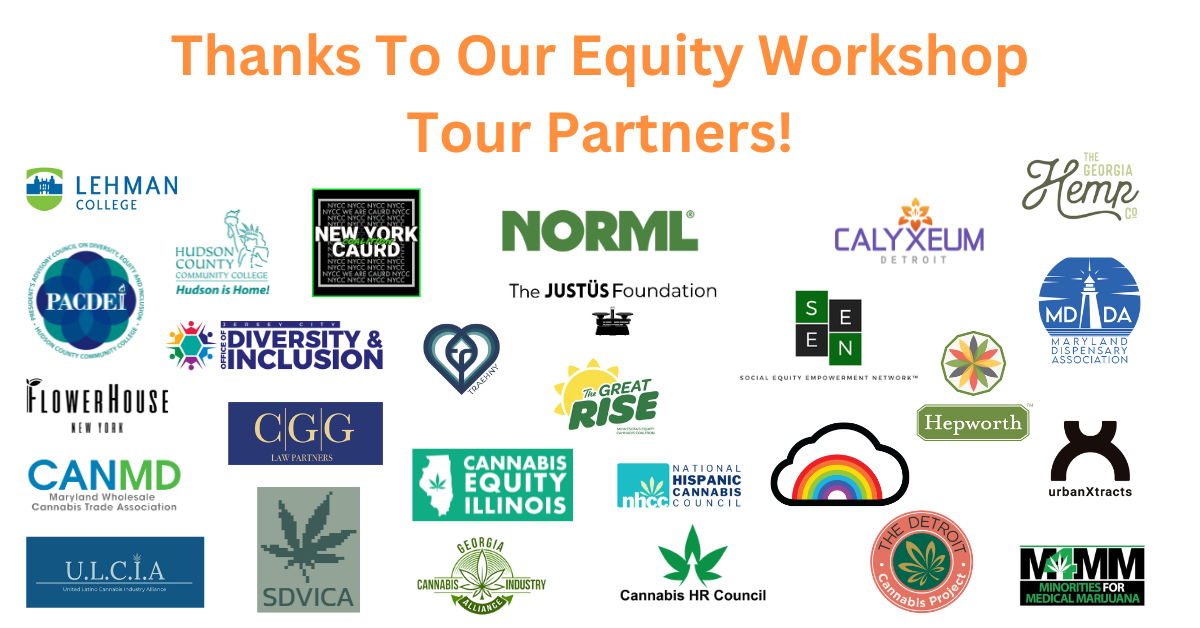 Tour Dates & Locations
Northern Circuit

Chicago, IL
Oct 7, 2023, Saturday | 12:00 PM – 4:00 PM
Industrious – Fulton Market
Register here
Minneapolis, MN
October 10, 2023, Tuesday | 10:00 AM – 2:00 PM
Venue TBD
Register here
Detroit, MI
October 12, 2023, Thursday | 5:00 PM – 9:00 PM
21st and Bagley, Southwest Solutions
Register here

New York – New Jersey Run

Hudson Valley Facilities Tour
October 17, 2023, Thursday
Bus Pickup & Dropoff Times are being finalized
Tour includes Cultivation and Manufacturing site visits
Lunch Provided
Register here
New York City, NY
October 19, 2023, Thursday | 10:00 AM – 2:00 PM
Register here
New York City, NY
October 19, 2023, Thursday | 10:00 AM – 2:00 PM
CUNY on the Concourse, Bronx NY
Register here
Jersey City, NJ
October 20, 2023, Friday | 10:00 AM – 2:00 PM
Hudson County Community College, Jersey City NJ
Register here
Trenton, NJ
October 24, 2023, Friday | 10:00 AM – 2:00 PM
Hub 13
Register here

Southern Arc

Baltimore, MD
October 26, 2023, Thursday | 10:00 AM – 2:00 PM
Impact Hub Baltimore
Register here
Atlanta, GA
October 28, 2023, Saturday | 11:00 AM – 3:00 PM
Georgia Hemp Company – Sandy Springs, GA
Register here
St Louis, MO
October 30, 2023, Monday | 10:00 AM – 2:00 PM
Il Monastero, St. Louis University
Register here

Don't miss this golden opportunity to be part of a transformative initiative aimed at empowering our communities and demanding diversity and social equity in the cannabis industry. We look forward to your participation and making a lasting impact together!