MCBA Lobby Days: A Pivotal Moment for Cannabis Equity and Policy Reform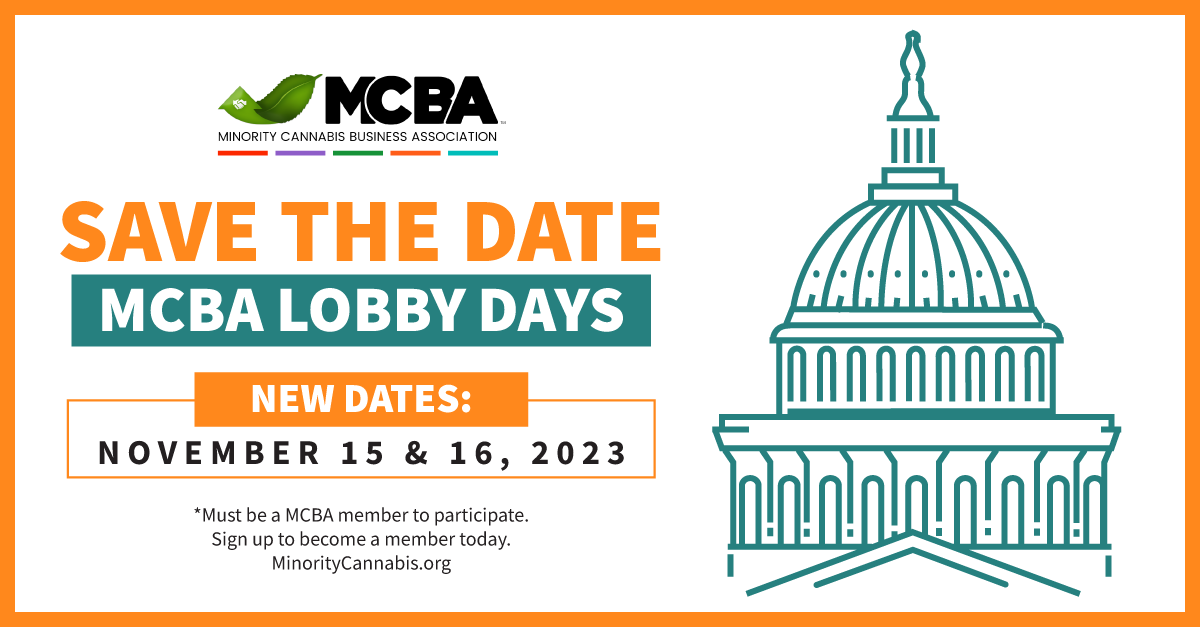 MCBA Lobby Days: A Pivotal Moment for Cannabis Equity and Policy Reform
Save the Date:
November 15th & 16th, 2023 in Washington D.C.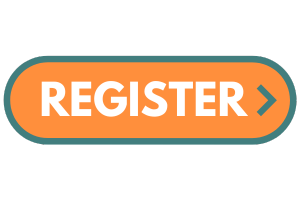 For the first time since 2019, the Minority Cannabis Business Association (MCBA) is thrilled to announce the return of our highly anticipated Lobby Days. This critical event provides an unparalleled opportunity for MCBA members to directly engage with Congress and advocate for equitable cannabis policies—all while building invaluable industry connections.
Why Now Is More Critical Than Ever
Time-Sensitive Legislative Movements
Senate Banking Committee Chairman Sherrod Brown recently indicated his intention to advance the SAFE Banking Act through his committee within the next six weeks. This adds an immediate call to action for all industry stakeholders and underlines the critical nature of our upcoming Lobby Days.
The HHS Announcement: The Crucial Need to Deschedule Cannabis
The recent call from the Department of Health and Human Services (HHS) for the potential rescheduling of cannabis serves as a crucial reminder: only Congress has the authority to fully deschedule cannabis. Our concentrated lobbying efforts must prioritize complete descheduling, as only then can we tackle the core issues affecting social equity and economic opportunity for marginalized communities.
Our Lobbying Priorities
We'll be on Capitol Hill to lobby for:
Swift passage of the SAFE Banking Act
Comprehensive descheduling of cannabis
Prioritization of impacted communities
Access to Small Business Administration (SBA) services for cannabis businesses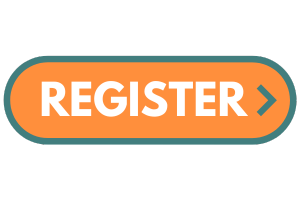 A Testimonial: Why MCBA Lobby Days Matter
MCBA Board Member Tahir Johnson, who attended our last Lobby Days in 2019, had this to say: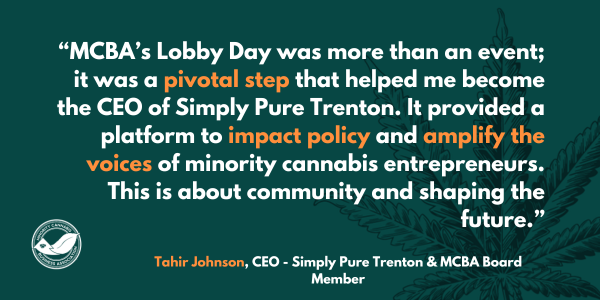 Special Events and Registration
We are excited to host a networking reception and a fundraiser dinner on the evening of November 15th, providing additional opportunities for engagement and connection.
How to Join Us
Lobby Days are exclusively open to MCBA members and require a nominal $20 fee to facilitate the scheduling of meetings.
Registration is now open, and sponsorships are also available.
Don't let this critical opportunity pass. Fill out the registration form to confirm your attendance.